A range of Teeth Straightening solutions including Invisalign®, Cfast Smile Tru and Inman Aligners.
Read more below!
Invisalign
®
Always dreamed of having straight teeth without the discomfort of mouth irritations or the unsightly appearance of metal wires? Well, now you can with the all new Invisalign®!
Invisalign® is a series of clear plastic aligners that move your teeth incrementally over a period of 6-18 months. Each aligner is worn for approximately 2 weeks and not only looks almost invisible but offers the added benefits of flexibility and convenience.
As the aligners are removable you can take them out to eat, maintain oral hygiene, play sport or just whenever you want to look your best. With Invisalign®, life doesn't have to stop just because you are improving your smile!
Claim a £25 Voucher
Only available for New Patient Registrations. Can be used against Crowns, Fillings, Bridges and/or Root canal treatment.
At SW Smiles, SW8, Invisalign® is a low hassle regime which involves;
Initial diagnostic consultation with the dentist to design your treatment plan, discuss costs and answer any questions you might have.
If you decide to go ahead with the treatment, we'll get you back to take impressions and photos of your teeth. These impressions and photos are sent to the Invisalign® Laboratory and a "Clinicheck" (a computer generated programme) is then sent back, which you can view on the television at the practice. This "Clinicheck" is tailor made for you to demonstrate movement of your teeth and what you can expect by the end of the treatment.
Once the "Clinicheck" has been discussed and confirmed with you, the laboratory will make a series of aligners that will only fit your teeth.
You will need a short review every 2-4 weeks with your Invisalign® dentist to ensure your treatment plan is on track.
At the end of the treatment, you'll have the beautiful smile you've always wanted!
The initial consultation at SW Smiles is free of charge so you can decide if Invisalign® is right for you without any upfront financial investment.
The benefits of Invisalign® include;
Clear, almost invisible aligners – no one needs to know you are having treatment carried out!
Comfort – no wires or metal brackets mean no mouth ulcers, scratches or other mouth irritation
Convenient – you can remove the aligner whenever it is not convenient such as playing sport or eating
Improved Oral Hygiene – since the aligners are removable, you can maintain your usual high standard of brushing and flossing
If you think Invisalign® could be just what you've been looking for then call SW Smiles to arrange your free diagnostic consultation today. A beautiful confident smile is just around the corner!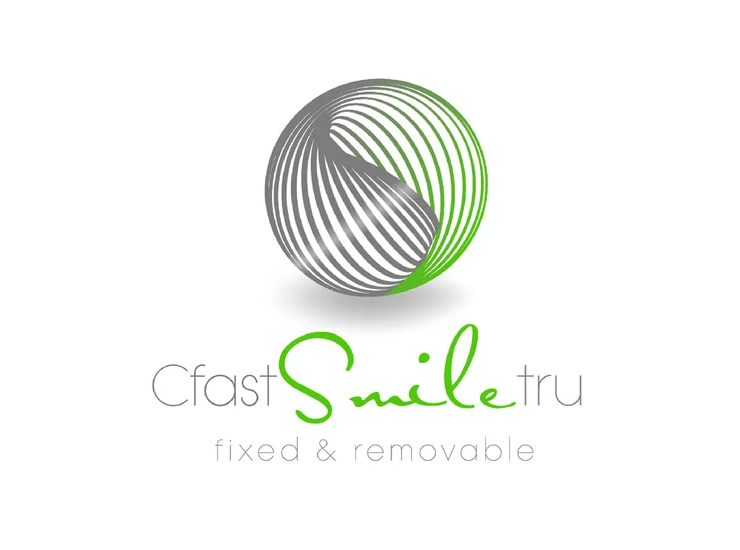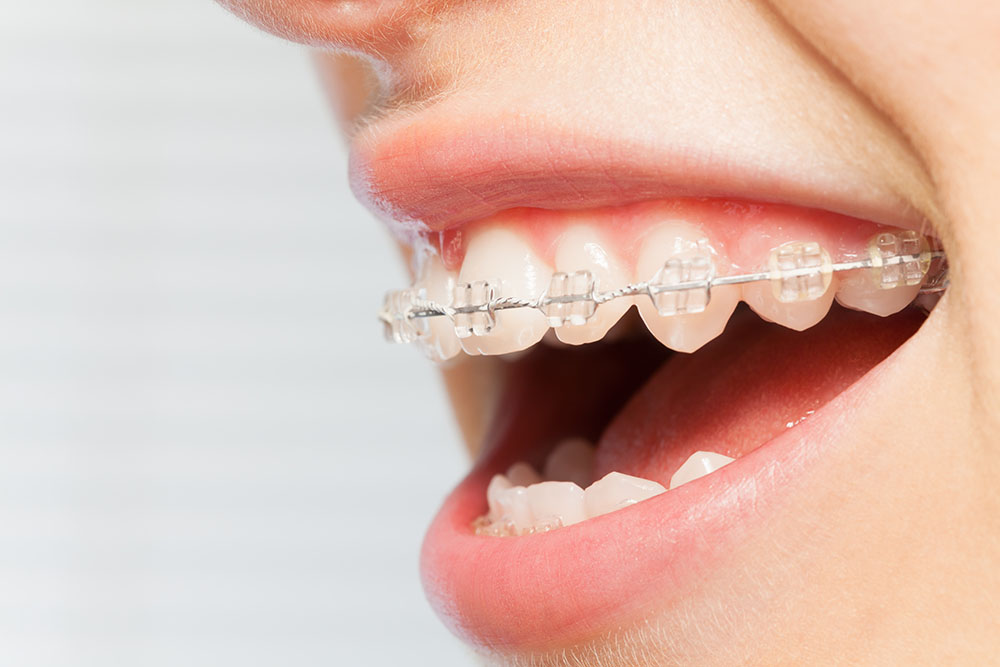 Cfast Braces
Both personally and professionally, a terrific smile makes a fantastic first impression. A less-than-perfect grin can have an impact on how you feel about yourself and how other people see you.
With the cutting-edge Cfast Treatment, you can now achieve the stunning smile of your dreams in just six months.
What is Cfast?
The upper and lower front six teeth or the 'social six' that make up your visible smile, can be straightened using Cfast a mild, minimally invasive treatment for adults. It gently straightens your teeth to give you that healthy, radiant smile using a tooth-coloured wire and clear brackets.
Cfast uses specialised nickel-titanium wires to controllably and predictably straighten your teeth. The procedure is more comfortable and discrete since it employs less force than standard orthodontics.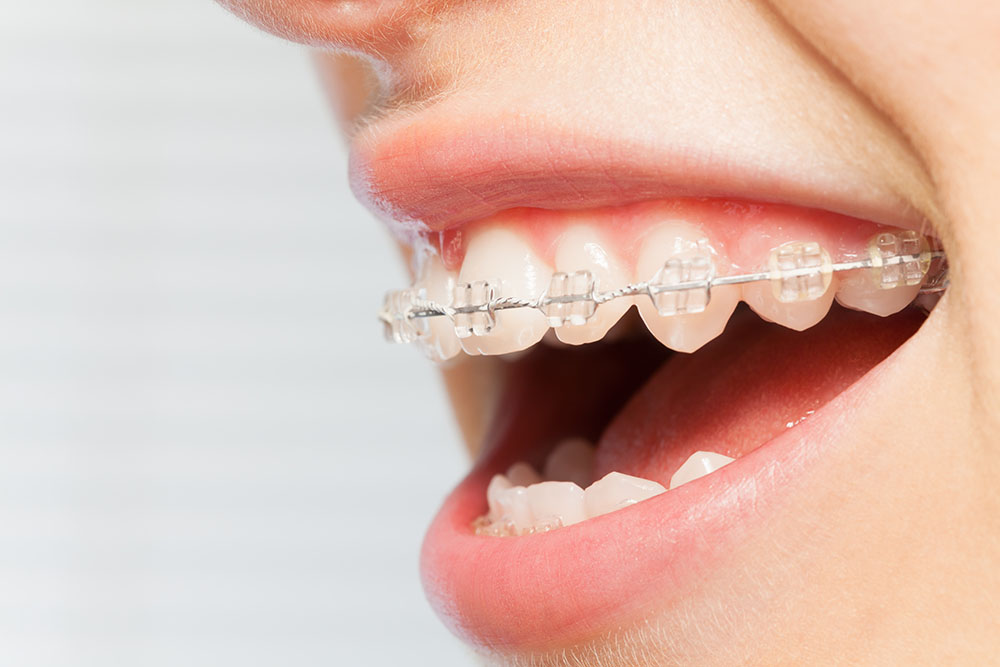 How is it so much faster than conventional braces?
Traditional orthodontics concentrate on your bite position and can need years of treatment with metal braces. Cfast reduces treatment time by concentrating only on the front teeth that are visible when you smile.
Will the teeth continue to be aligned following treatment?
You'll need to wear a retainer after the Cfast procedure is finished to keep your teeth in their new place. You have a variety of retainer options, preferably combining a bonded retainer that is applied after completing the Cfast treatment with a removable retainer that must be worn as prescribed by the dentist.
What are the drawbacks?
Cfast is comfortable, secure, and affordable. Given that it is a cosmetic treatment, it may not always be appropriate if specialist orthodontic treatment is required.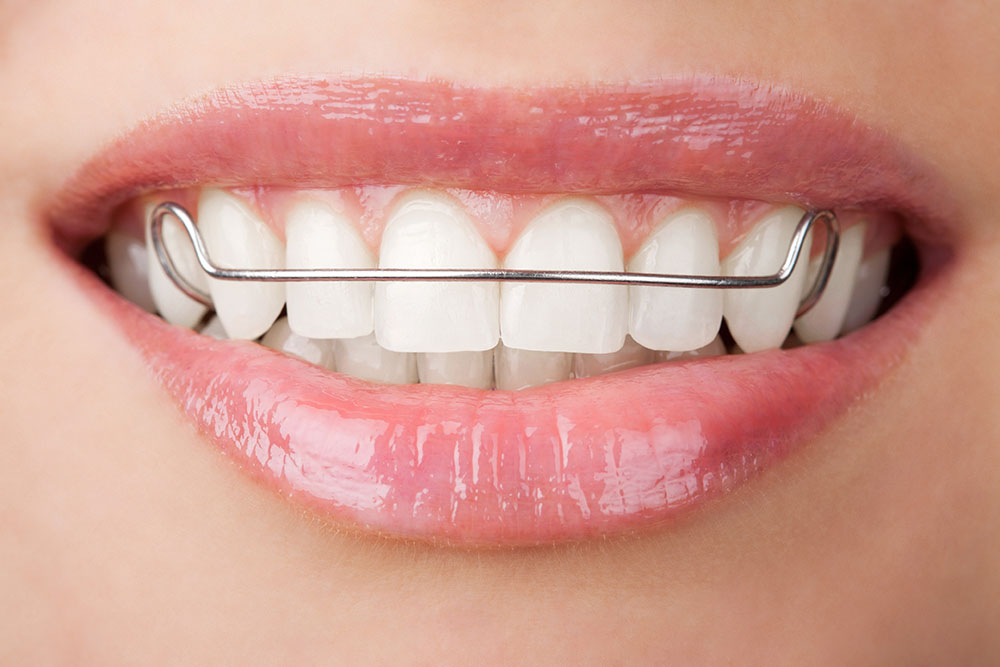 At SW Smiles Dental Care we offer the revolutionary Inman Aligner™ orthodontic treatment. The aligner is a removable tray that corrects crowding, spacing and rotation of the anterior teeth. Inman Aligners™ can give you the straight teeth you've always wanted in a relatively short time period, without damaging your teeth with other invasive treatments.
The Inman Aligner™ works by applying constant, yet gentle pressure with an aligner that resembles the traditional spring retainer. You can see results within 6-14 weeks and because they are removable appliances the Inman Aligner™ can fit into your lifestyle.
The benefits of an Inman Aligner™ include;
Removability
Oral hygiene is easily maintained
Short treatment time
Only one appliance
At SW Smiles Dental Care the initial consultation is free of charge! At this appointment, the dentist will assess your teeth for suitability and discuss treatment plans, costs and expected results.
Within weeks, you could have the smile you've always hoped for so call today and make an appointment!